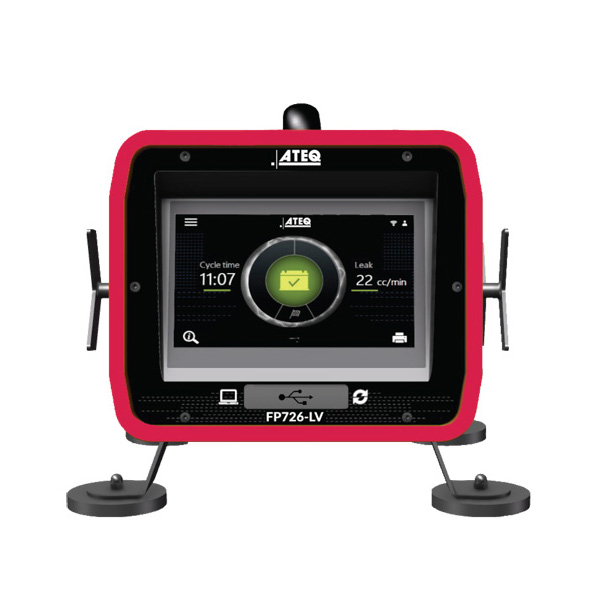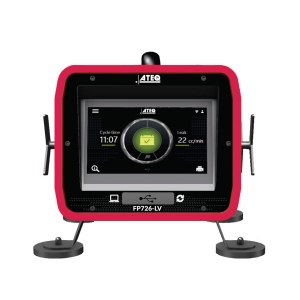 FP726-LV Large Volume LEAK TESTER
After 45 years, and 250,000 testers installed in more than 5,000 customers worldwide, ATEQ presents its revolutionnary leak tester FP726-LV.
New electronic module, new measurement module, new interface, new accesories… All has been made to improve your quality control.

• The most advanced and accurate leak tester dedicated to the EV/HEV R&D and expertise laboratories.
• Fully secured system with embedded battery pack protections (hardware & software)
• Embedded database (battery types, parameters & thresholds)
• Self generating system:
– Pressure: 3 bar/43.5 psi (max)

– Vacuum: -1 bar/-14.5 psi (max)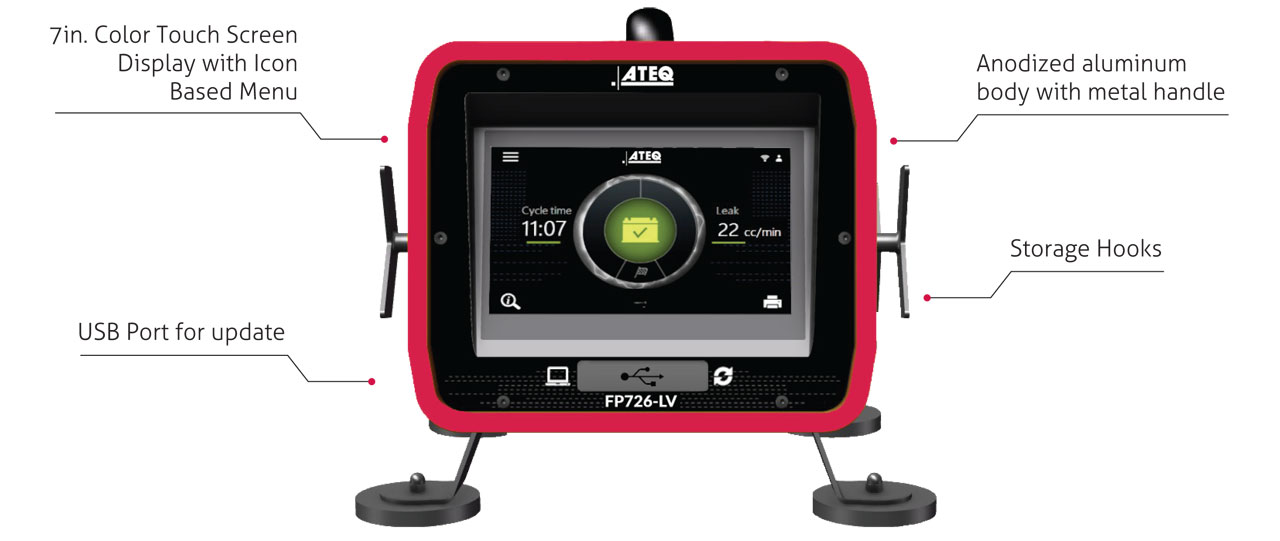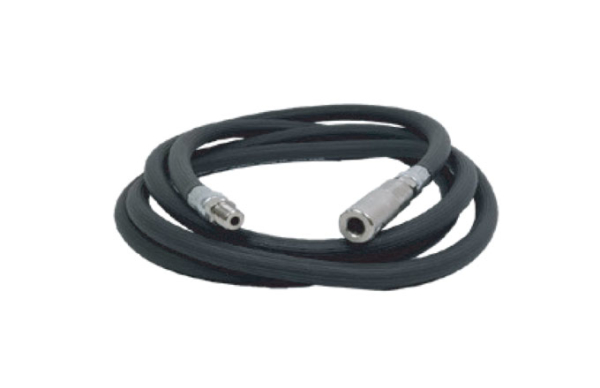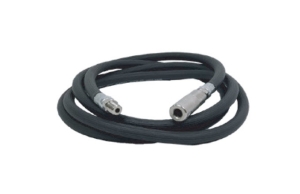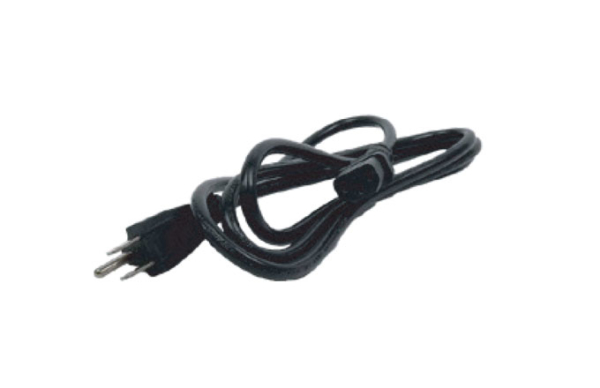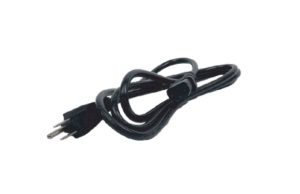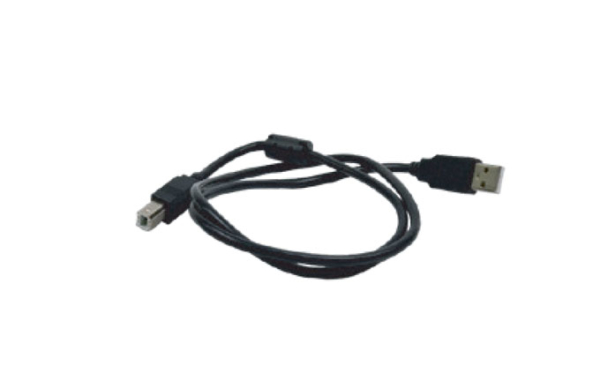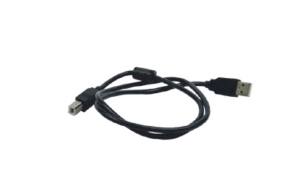 Detailed information about the FP726-LV including features, specifications, etc.